Posted on March 29 2018
Leading up to Ultra Music Festival a couple fans and DJS made bets that if Swedish House Mafia reunited they were going to cut their hair or tattoo their body. They made these insane bets even though there where countless signs that Swedish House Mafia was going to reunite. For example, walls around Miami where painted with their logo and insiders confirmed it. 
Below are some of the bets! Enjoy :) 
Twitter User @aaron_frame21 promised to get a tattoo if they reunited and he fulfilled it. Below you can catch his new tattoo. 
Henry Fong - Stated that he would cut his dreads and jump naked into the fountainblue . Did he deliver? Nope. He only cut one dread off (FAIL!) he did jump of a 60 foot bridge naked though!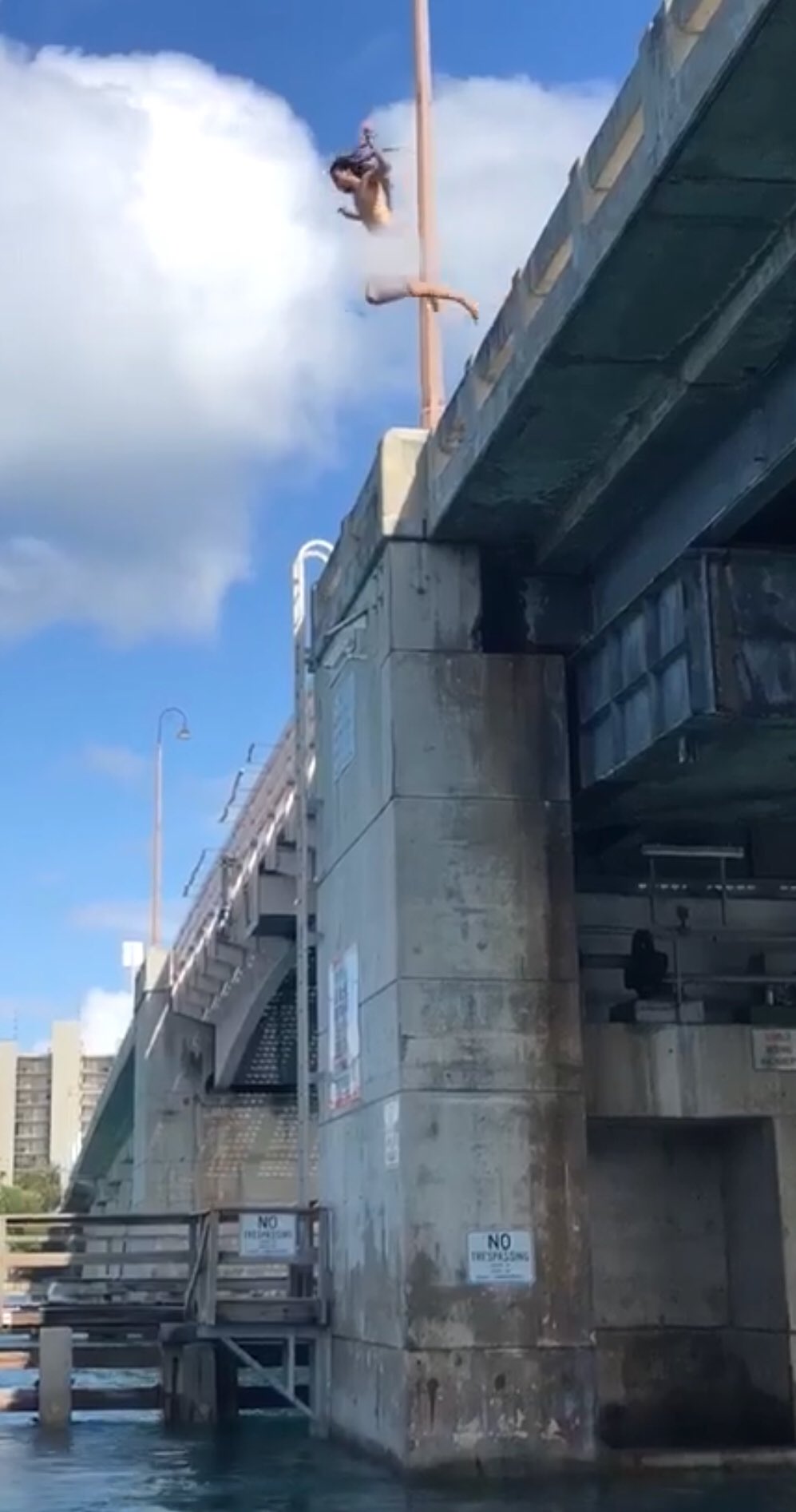 Riggie and Piros - Promised to get a tattoo which still hasn't been posted online. 
Deorro - Hopped in on the twitter fun at the end and said he was going to cut his hair too. 
Will keep you updated on more crazy bets!